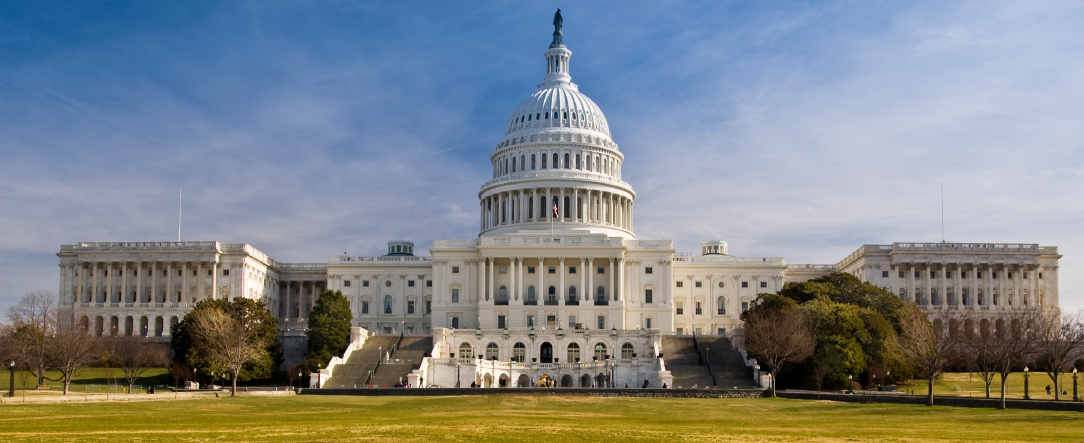 Moving Beyond Today!
We're asking for help to
Preserve Our Nation
Are you tired of being a slave
to the Government for taking
part of your Labor (Income)?
Are you tired of the
Government
telling you how to spend
the income they let you keep?
Do you believe the
Government has the right
to give your income
to others (Redistribution)?
Need a HANDUP to the American Dream?
Check our Amendments! Review our Mission and the Issues!