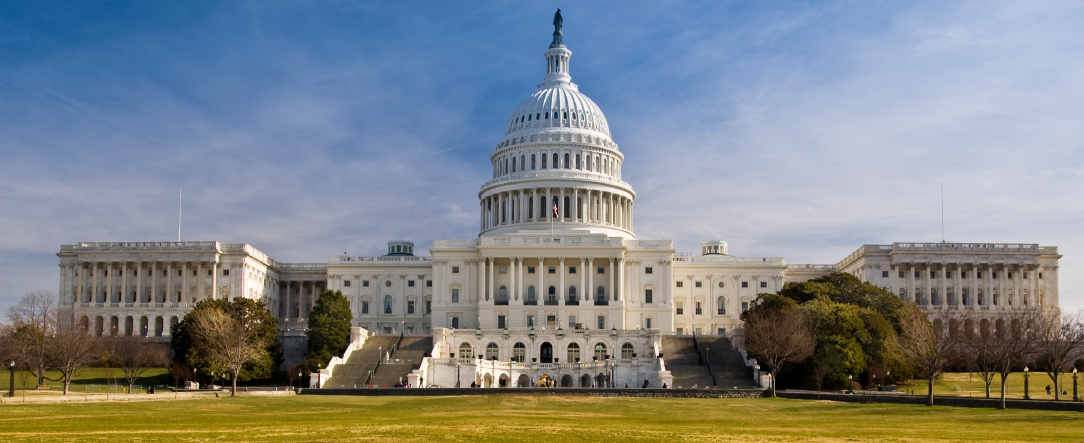 Moving Beyond Today!
We're asking for help to
Preserve Our Nation
Are you tired of being a slave
to the Government for taking
part of your Labor (Income)?
Are you tired of the
Government
telling you how to spend
the income they let you keep?
Do you believe the
Government has the right
to give your income
to others (Redistribution)?
Need a HANDUP to the American Dream?
Check our Amendments! Review our Mission and the Issues!
To insure the President and Congress keep their promises, to lead us down the right path and to honor the Constitution.
We're asking you to move beyond today. Rise above the Politicians, Congress and the President and understand: That "We the People" are in control.
That we as citizens can work together to enforce the Constitution (with innovative solutions) and rein in government spending.
That we as citizens can move this Nation back to the ideals and beliefs that the nation was founded on: the ideal of individualism and the belief that freedom is the essence of western civilization.
That we as citizens can insure free trade, free markets and the ability to trade around the world.
That we as citizens can bring back our civil liberties of owning property, free of the fear that it will be taken from us; keeping our rewards of work (income), free of the fear that it being taken and given to others; and teaching our children, free of the fear that others will determine their education and beliefs.
That we as citizens can continue to keep America the greatest Nation in the world.
IN GOD WE TRUST, All Others We Verify!