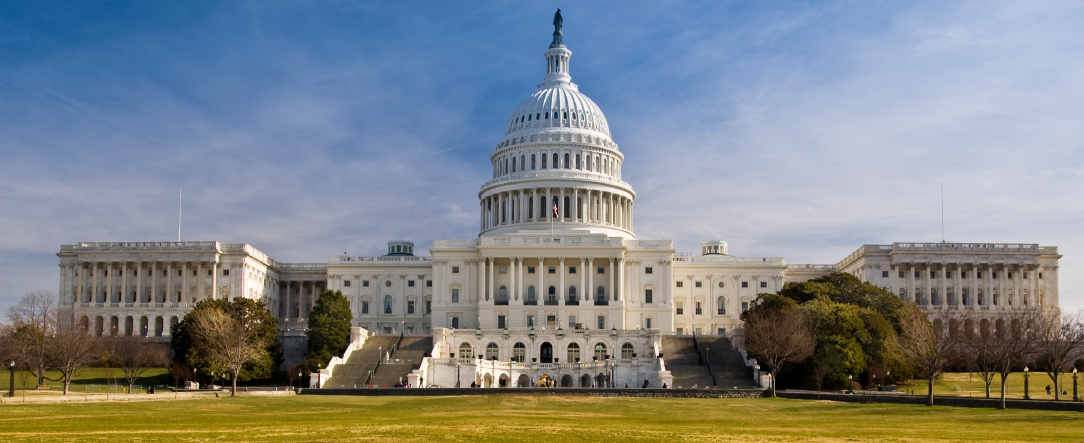 Moving Beyond Today!
We're asking for help to
Preserve Our Nation
Are you tired of being a slave
to the Government for taking
part of your Labor (Income)?
Are you tired of the
Government
telling you how to spend
the income they let you keep?
Do you believe the
Government has the right
to give your income
to others (Redistribution)?
Need a HANDUP to the American Dream?
Check our Amendments! Review our Mission and the Issues!
Natural Born Citizenship Amendment
The Fourteenth Amendment, Section 1, Sentence 1 states:
---
All persons born or naturalized in the United States and subject to the jurisdiction thereof, are citizens of the United States and of the State wherein they reside.
The 14th Amendment was ratified on July 9, 1868.
---
Up until early in the 20th century, immigration was open to all those willing to make the trip and sacrifices required to move to the United States. We welcome and salute those immigrates who came before us. All that we asked of them was to pledge their allegiance to the United Stated and denounce their allegiances to their home countries. In other words, "Make our Nation their new Home!"
But times have changed and immigration laws and border protection are necessary for our Nation's safety in the 21th century. Our Nation's safety is not only protection from terrorists coming into our Nation, but also the financial and social demands that an explosion of immigrants puts on our Nation and "We the People". Giving automatic citizenship to children born to parents who have illegally come to our Nation has become a major problem. Their ability to bring unlimited numbers of relatives into our nation contributes to this demand on the financial and social services of our nation.
Our Nation cannot absorb the unlimited number of new citizens and illegal immigrants. Each new born citizen can easily end up bringing in ten or twenty relatives.
The 14th Amendment of the U.S. Constitution shall be rewritten to effectively change the wording that citizenship can only be given to persons legally in the United States.
| | |
| --- | --- |
| | AMENDMENT |
| [1] | The 14th Amendment, Section 1, sentence 1 shall be amended to read: "All persons born to a person residing in the United States legally or persons naturalized in the United States and subject to the jurisdiction thereof, are citizens of the United States and of the State wherein they reside." |
| [2] | This article shall be inoperative unless it shall have been ratified as an amendment to the Constitution by convention in the several States, as provided in the Constitution, within seven years from the date of submission hereof to the States by the Congress. |