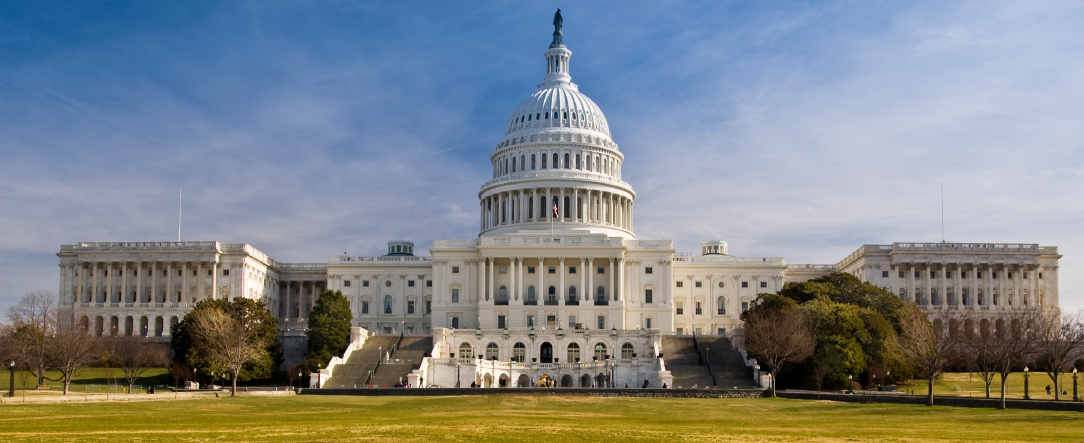 Moving Beyond Today!
We're asking for help to
Preserve Our Nation
Are you tired of being a slave
to the Government for taking
part of your Labor (Income)?
Are you tired of the
Government
telling you how to spend
the income they let you keep?
Do you believe the
Government has the right
to give your income
to others (Redistribution)?
Need a HANDUP to the American Dream?
Check our Amendments! Review our Mission and the Issues!
Preserve Our Nation, LLC is a 527 political tax-exempt group organized under section 527 of the Internal Revenue Code to raise money for political activities including issue advocacy. As a 527, we are a special interest group eligible to raise unlimited "Soft Money" for the purpose of issues advocacy. Please review our issues.
Our main effort is to raise money to solicit citizens to push their State Legislatures to call for Congress to convene a Constitution Convention or for Congress to submit Amendments to the States for ratification. To help the economy to recover and grow, amending the Constitution needs to be effective as soon as possible. Congress is not going to repond to the States' request willingly. Efforts must be made to elect to Congress individuals who are supported of Amendments to the Constitution.
Contributions to Preserve Our Nation are NOT deductable as charitable contributions for federal income-tax purposes. In accordance with federal limits, there are no limits on the amount you can contribute each year. Federal law requires us to report the name, address, occupation, and employer of any contributor who gives more than $200 in any calendar year.
If not contributing, Add your Name to our E-mail distribution to receive Updates:
Make a Credit Card Donation



By making this donation, I certify that: (1) This contributions is made from my own funds and will not be reimbursed by any other person or entity; (2) This contribution is not made from the treasury funds of a corporation, labor union, or national bank; (3) I am a U.S. citizen or lawfully admitted permanent U.S. resident; and (4) I am not personally a federal-government contractor.



The following Button will take you to PayPal to set up a secure Donation.
We recommend donations of $25 single or reoccurring payment, but the choice is yours. Once in PayPal, you can enter the amount of your choice.



Make Paypal Payment - Click Here



Note that this information does not contain emails. If you want to receive future emails, please use selection above to add your name to email database - Thank You.



Paid for by Preserve Our Nation, LLC.